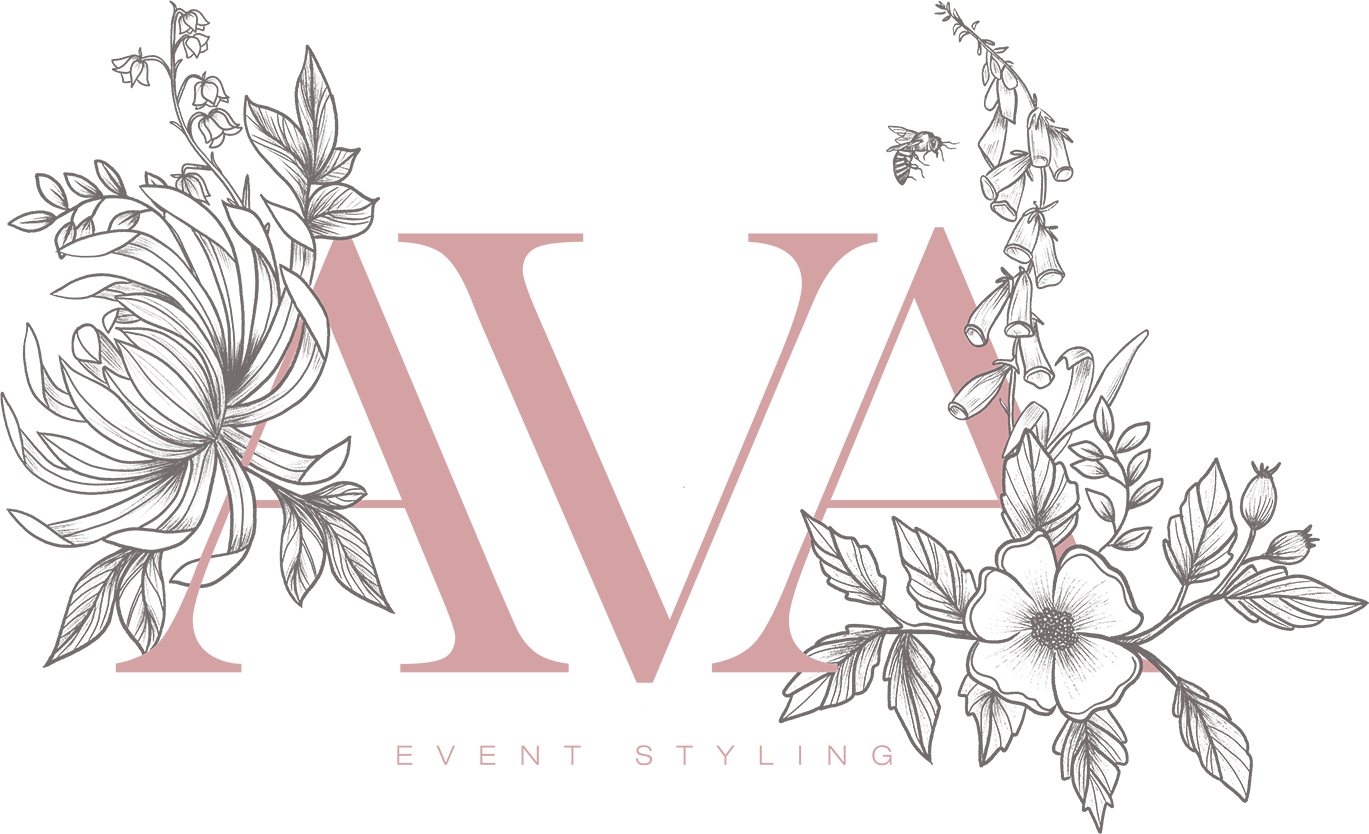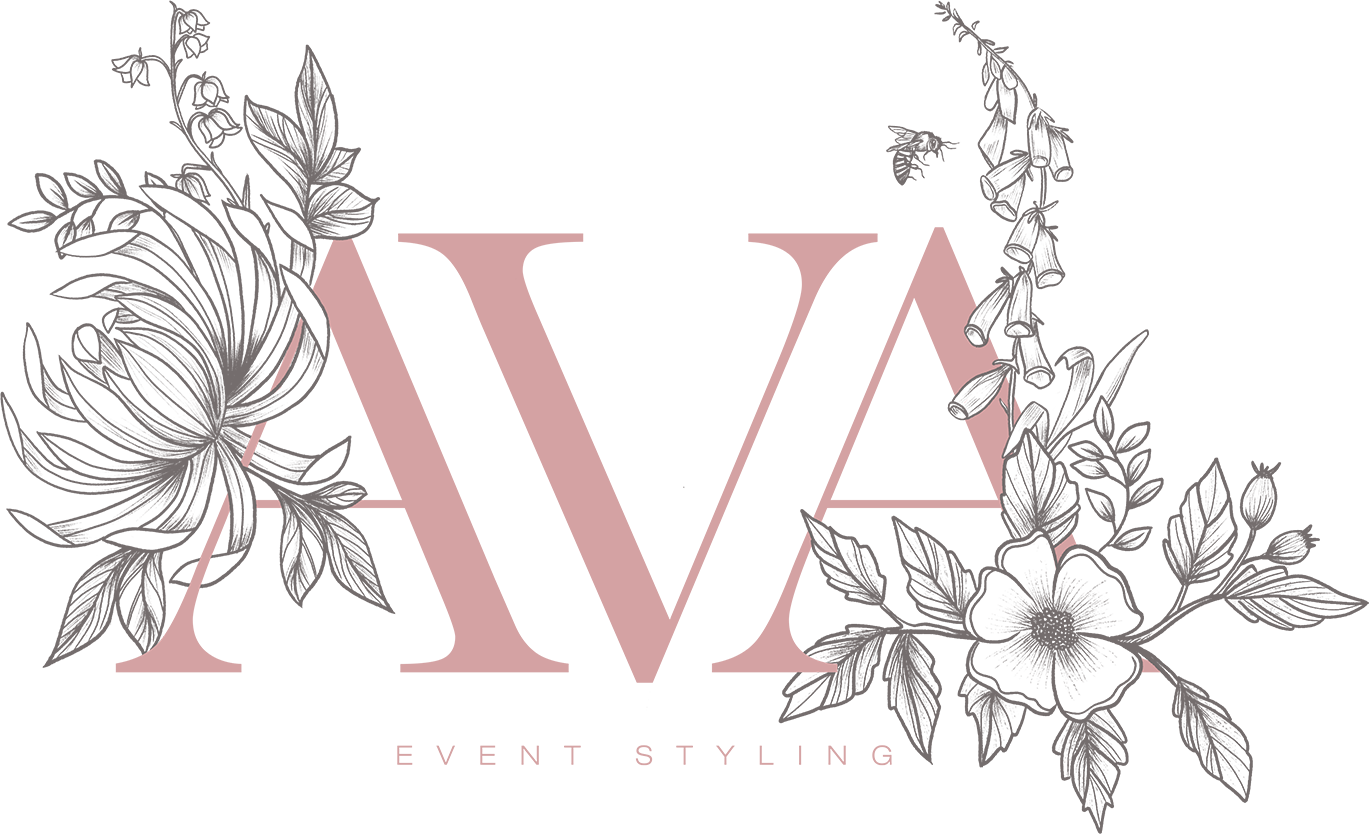 Charming little events to huge productions we will create you an event to be remembered.
With 25 years of experience in the world of creative and experiential design, AVA Founder Amy's authenticity shows in her design aesthetics and down-to-earth approach to each project.
Amy will hold your hand through the whole design journey from initial consultation, design and on-the-day installation.
AVA's full design service takes you through every element of the design process. Our in-house floral design is where our passion lies. Using our tried and tested suppliers we take the stress away to create absolutely everything you need for a memorable event.
We work with clients on weddings, parties, Editorials, brand projects and photoshoots mainly using our floral skills to evoke a season look or feel. Nothing beats natures bounty.
Amy's expertise and floral flair bring the joy to the table.
TESTIMONIAL
You only pulled it out the bag and then some. Thank you, thank you, THANK YOU! EVERYONE commented on it, Hampton and my suppliers said it was the best they'd ever seen it look, and I spent a good 10 mins on the floor at the end of the night just staring at it. Amazing!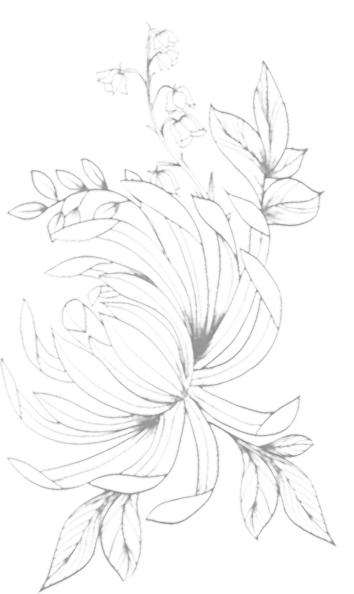 TESTIMONIAL
Me & Joel just wanted to say thank you so much again for all your hard work! The venue looked absolutely stunning & you went above and beyond our expectations. The attention to detail was fantastic!! Joel especially loved the napkins.
We really can't thank you enough! Everyone was blown away by how beautiful the flowers and all the decor was.

Introducing AVA Mechanics – the ultimate tool for floristry!
This innovative product makes arranging flowers a dream, allowing you to create beautiful arrangements with ease and easy on the environment with its sustainability credentials. Simply fill with moss or foam alternatives.
AVA Mechanics is designed to work with a wide variety of flowers and greenery, making it the perfect choice for florists, event planners, and DIY enthusiasts alike. The mechanism allows the user to easily and quickly create beautiful and stable floral arrangements, even with delicate and fragile flowers. You can max the size of your designs easily due to the robust nature of the product.
One of the key benefits of AVA Mechanics is that it allows you to create arrangements that are not only beautiful but also long-lasting. They can be attached to strucures without fear of them breaking under pressure and the durable steel is made to be used over and over again .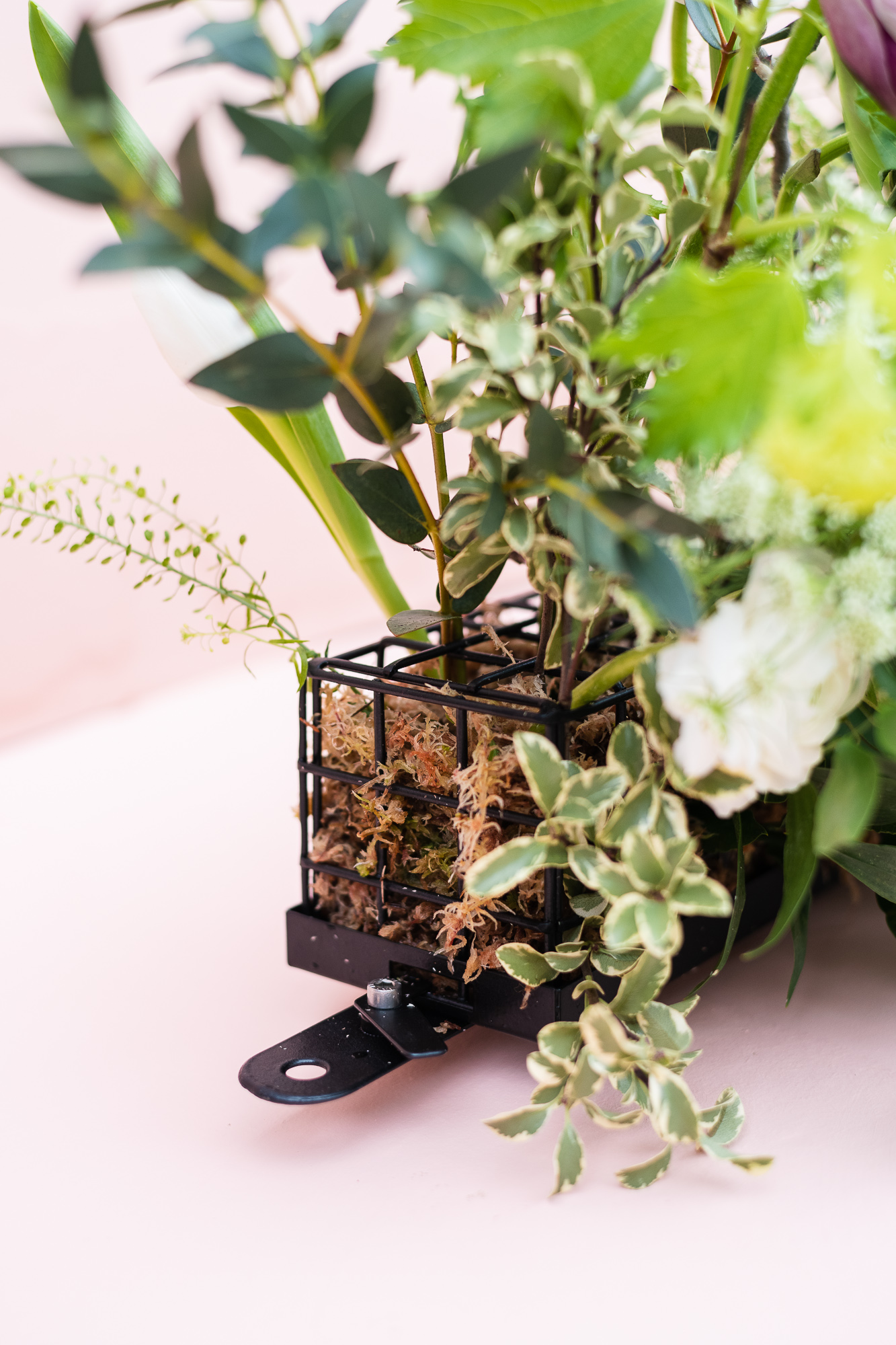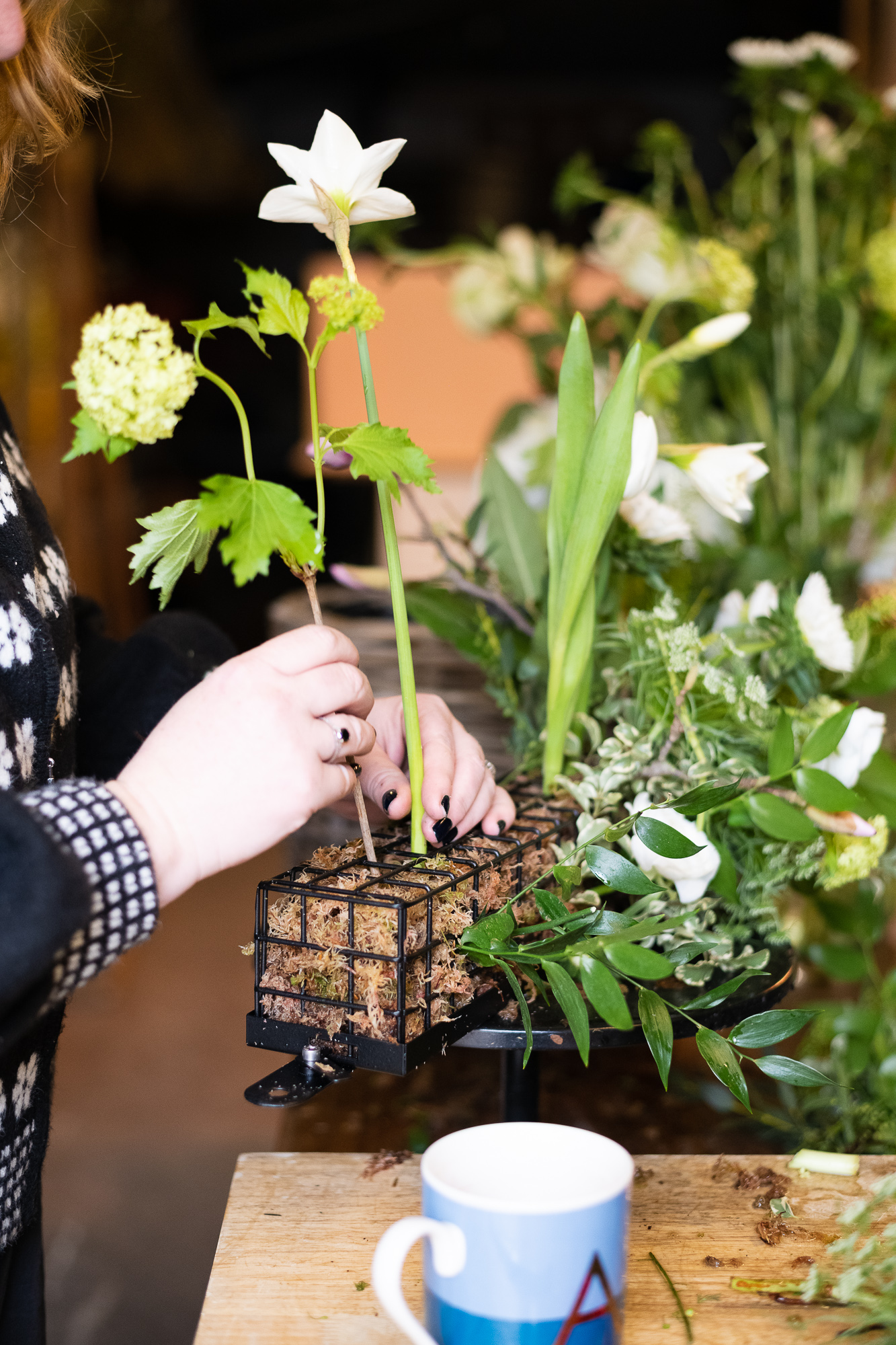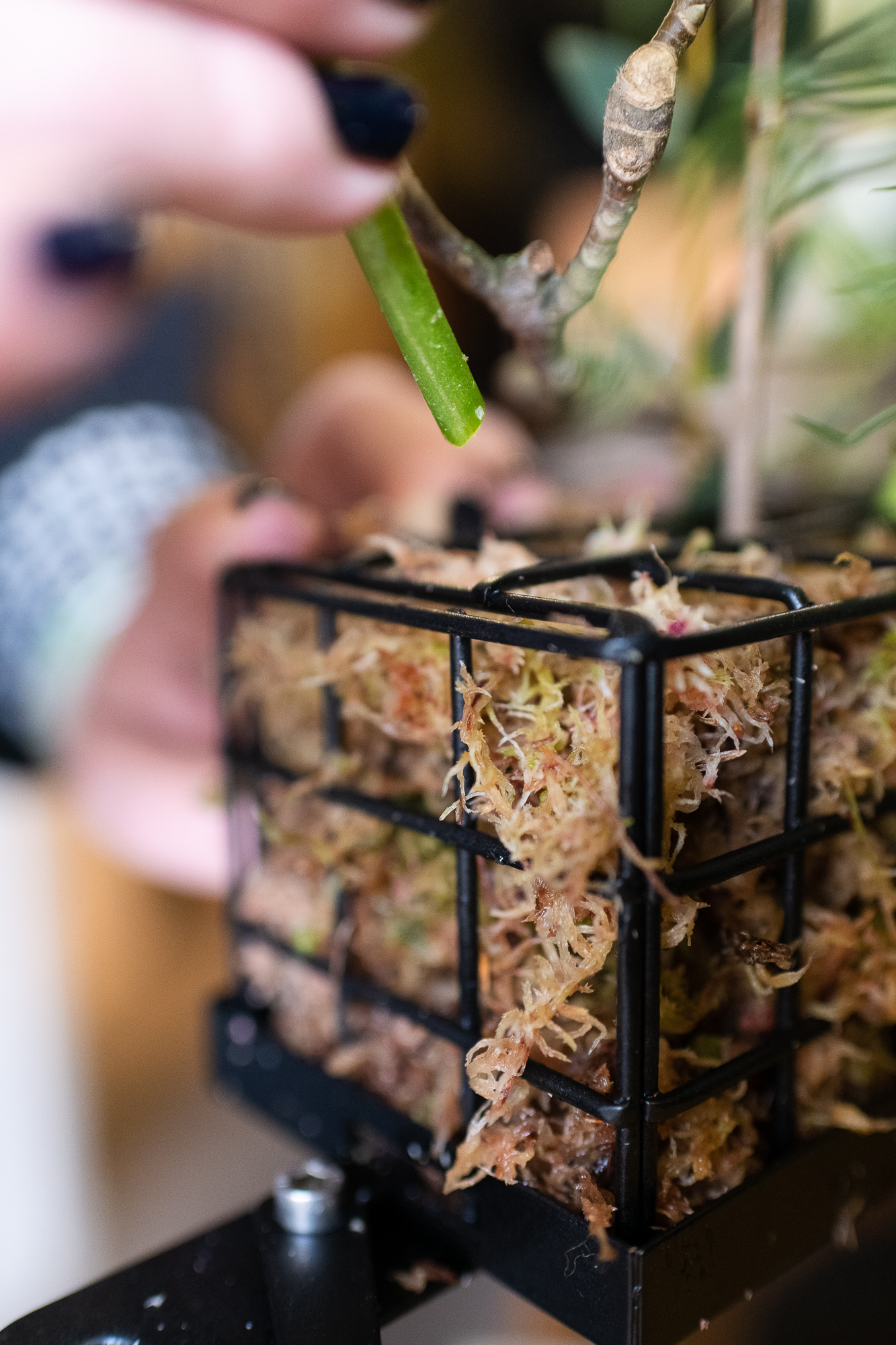 Some of our Clients and Venues we have worked with –
Please complete the form opposite giving as much detail as possible and we will get back to you to say hello and discuss your requirements further.
Alternatively you can email us directly using the email address below. We look forward to making contact.

info@avaeventstyling.com | Call: 07811 635152