Great versatile handy size for
most installations. Work
vertically and upside-down.
Cage size: H 8cm x W 21cm x
D 13cm fixing and locking tab
5.5cm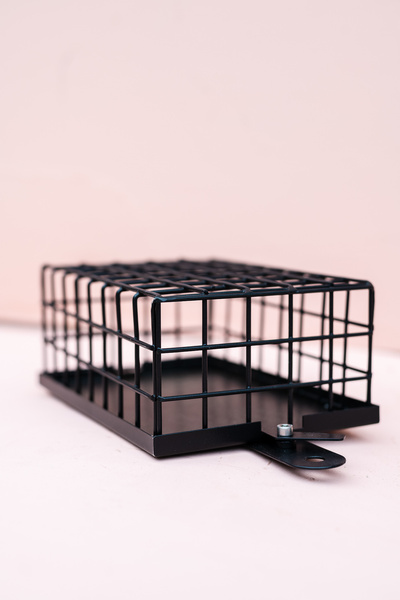 Perfect shape for long low
meadow style runners. or
slim vertical work.
Cage size: H 8cm x W 47cm
x D 8cm fixing and locking
tab 5.5cm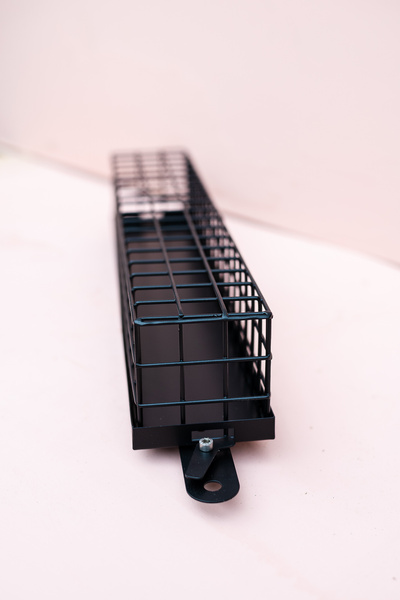 The large shape works for
risers, vases, urns or big
floor florals.
Cage size: H 15cm x W
24cm x D 24cm fixing
and locking tab 5.5cm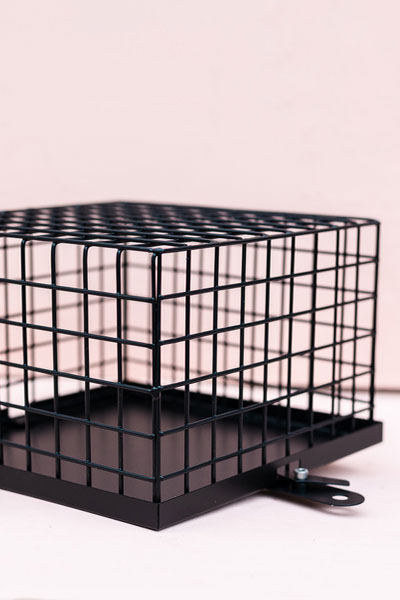 Introducing AVA Mechanics – the ultimate tool for floristry!
This innovative product makes arranging flowers a dream, allowing you to create beautiful arrangements with ease and easy on the environment with its sustainability credentials. Simply fill with moss or foam alternatives.
AVA Mechanics is designed to work with a wide variety of flowers and greenery, making it the perfect choice for florists, event planners, and DIY enthusiasts alike. The mechanism allows the user to easily and quickly create beautiful and stable floral arrangements, even with delicate and fragile flowers. You can max the size of your designs easily due to the robust nature of the product.
One of the key benefits of AVA Mechanics is that it allows you to create arrangements that are not only beautiful but also long-lasting. They can be attached to strucures without fear of them breaking under pressure and the durable steel is made to be used over and over again .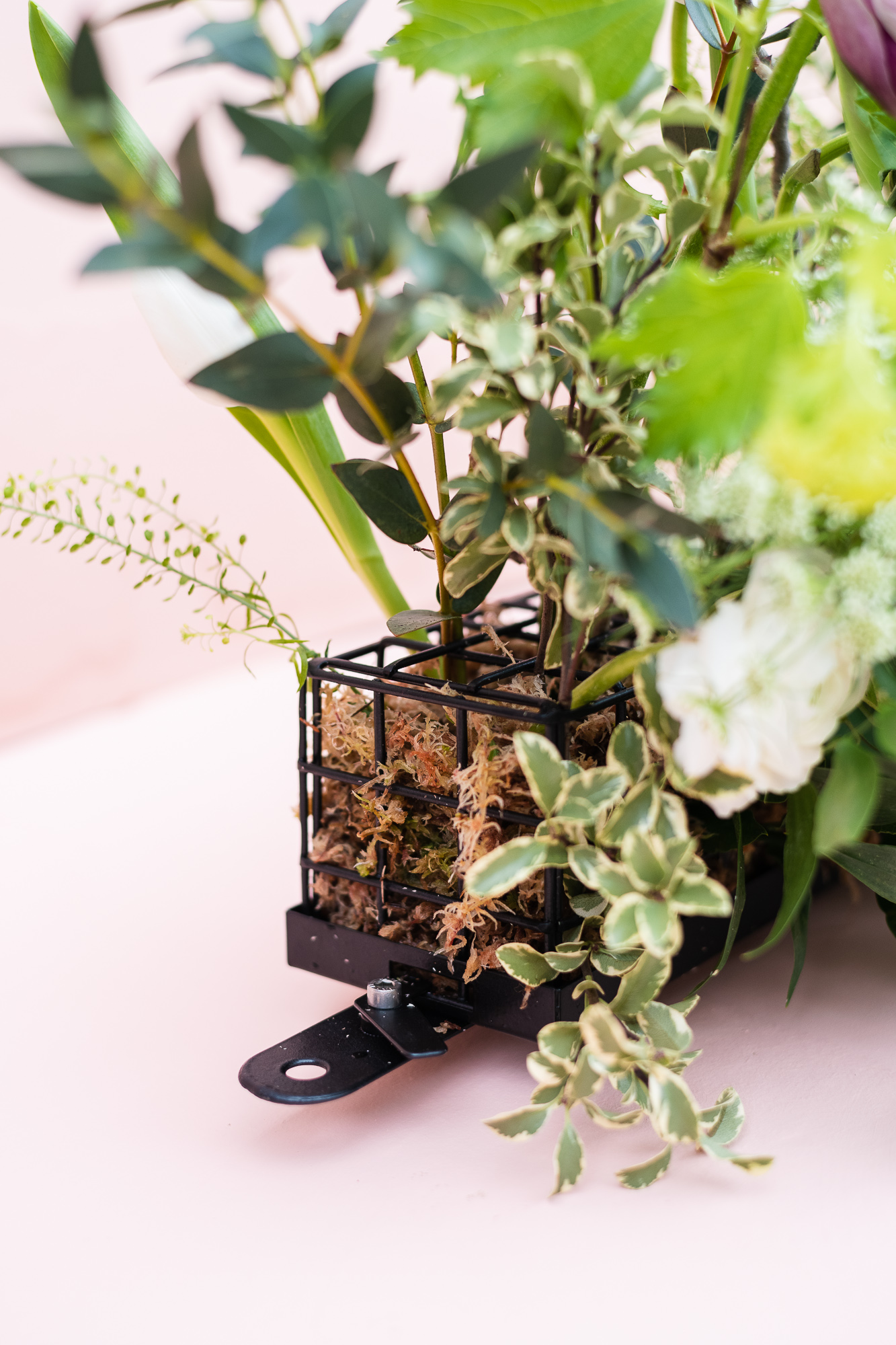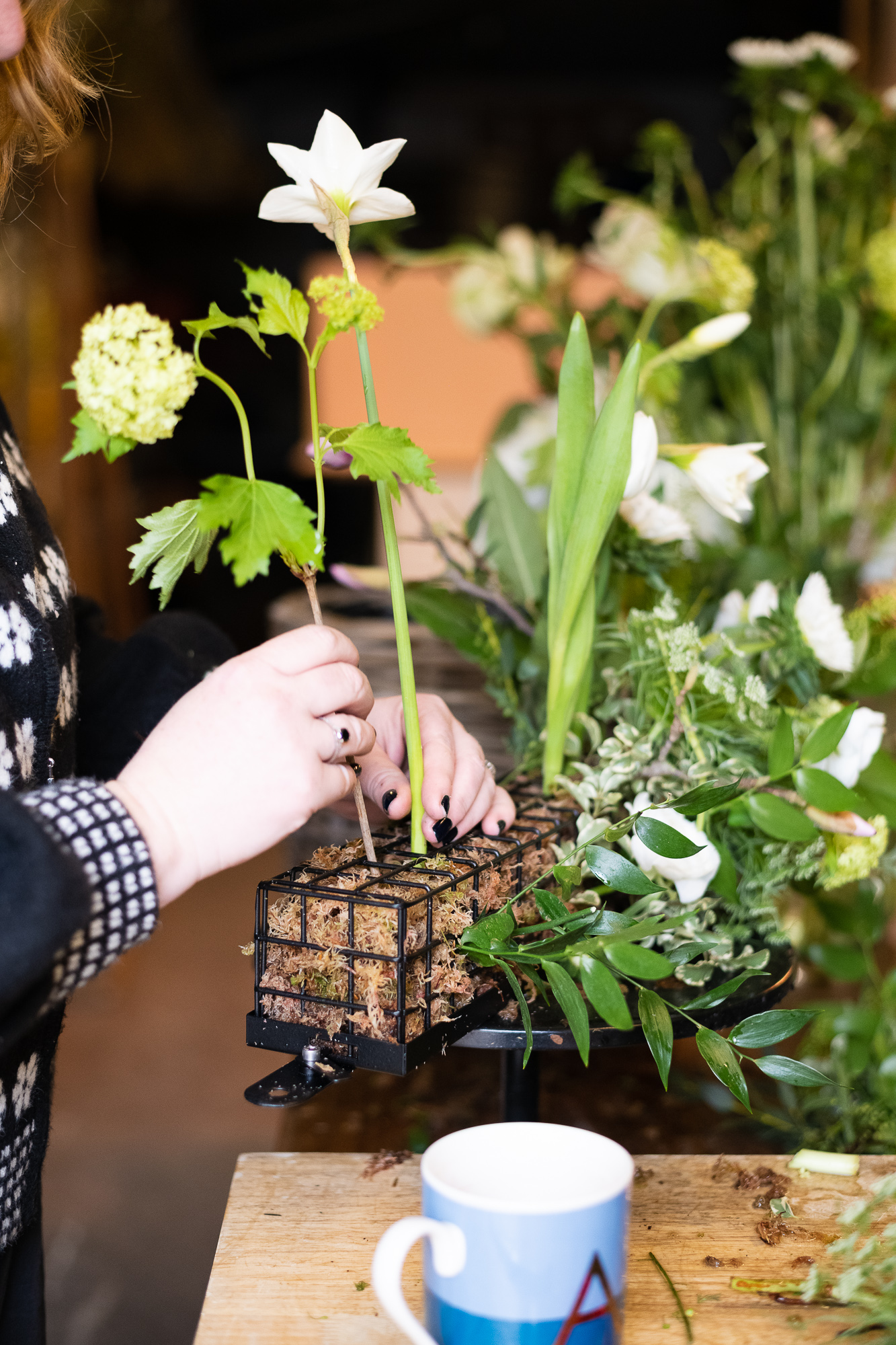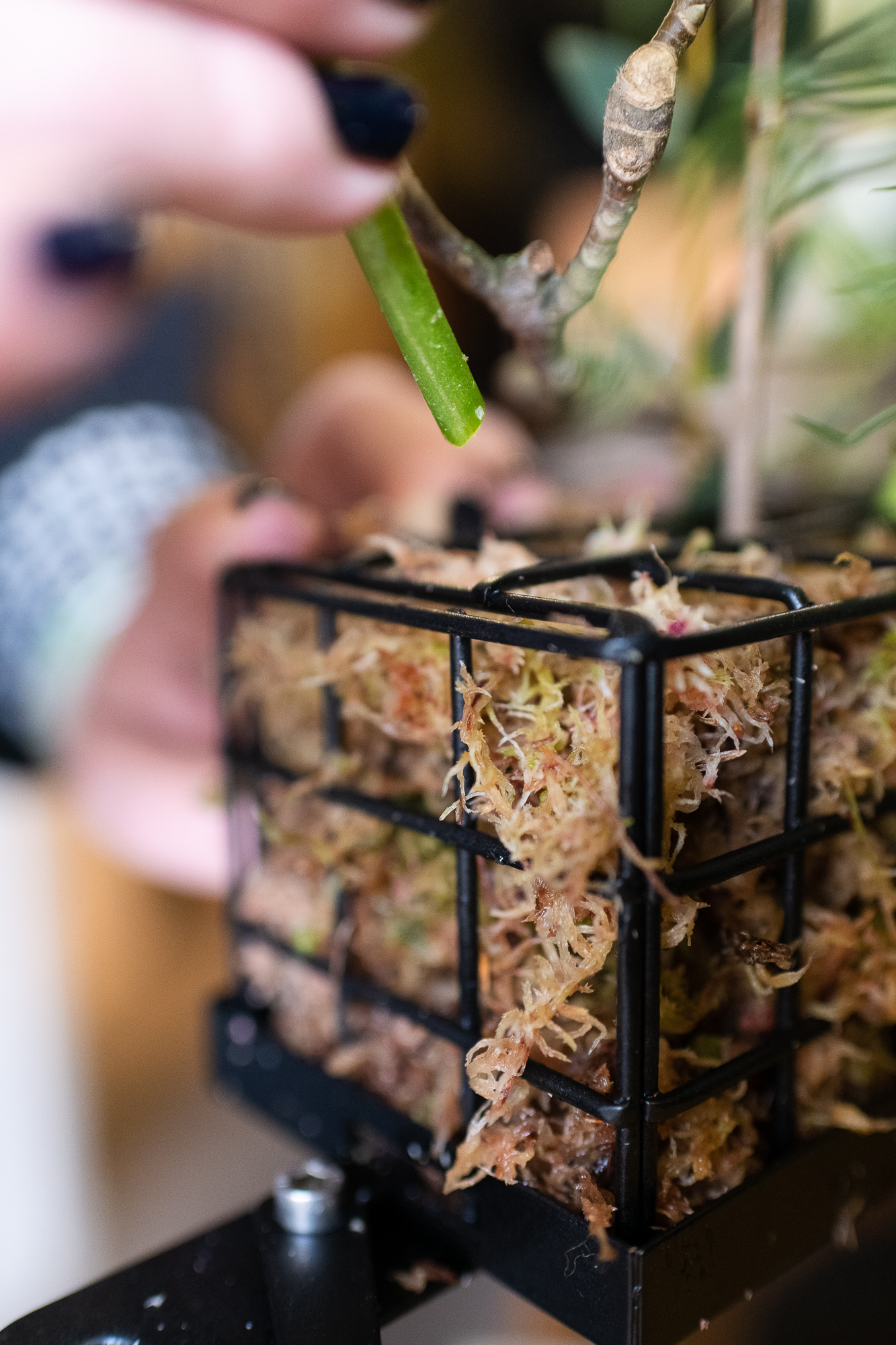 LASER CUT STEEL, POWDER COATED FOR DURABILITY AND QUALITY. HANDMADE IN BIRMINGHAM
0 7 8 1 1 6 3 5 1 5 2 / i n f o @ a v a e v e n t s t y l i n g . c o m /
w w w . A v a e v e n t s t y l i n g . c o m
1 1 9 W e s t e r n R o a d H o c k l e y B i r m i n g h a m B 1 8 7 Q D
C o m p a n y n o . 8 8 5 7 0 9 2
V A T n o . 1 9 9 1 7 3 9 5 1